Janette Melvin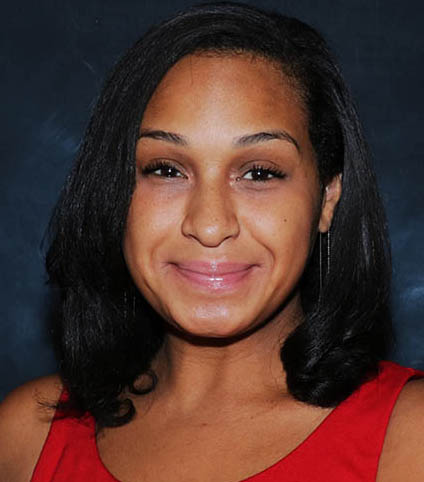 Real Estate Sales Person
Mobile:

(914) 562-5926

Office:

(914) 425-5059

Fax:

(914) 874-5618
Listings
Testimonials
Miss Janette Melvin is an amazing person. She led me from beginning to end until we found our new apartment. She motivated me and was respectful throughout the whole process. I recommend her to anyone who needs a new apartment. She'll help you and you'll go through no stress.

She kept me motivated and she stayed with a positive attitude. The process took longer than I expected because of the lenders. I closed, she stuck with me till the end and now I have my co-op.

In my personal experience with Janette Melvin was a very good one. I was very happy to have her show me places and walk me through the process of purchasing my co-op.