Janette Melvin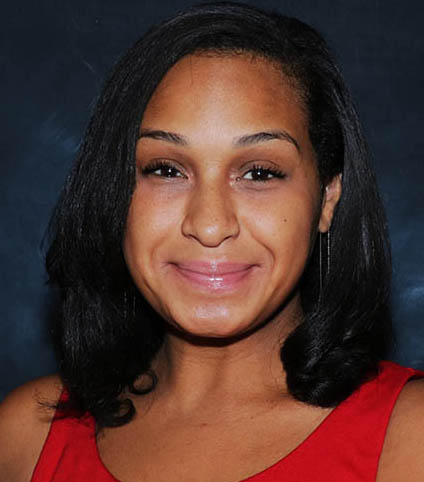 Real Estate Sales Person
Mobile:

(914) 562-5926

Office:

(914) 425-5059

Fax:

(914) 874-5618
I am the go to person for all your home buying and rental needs in the Bronx and Westchester area. A native of Westchester County, I am familiar with the rich history and architecture of the local market. My hard working, and attentive nature has secured homes for potential home buyers and renters in both these desirable locations. My dedication to my clients has propelled me to the top of my field. I have shown that I can maneuver through the hectic real estate market unscathed which means a smooth purchasing/rental experience for you. When it comes to acquiring or renting the home you desire your experience will run smoothly. Throughout my three years in the industry I've acquired hustle and tenacity. A pillar in the community, I've spearheaded toy drives and other fundraising endeavors through my side venture Décor by Janette. My work with this company and engaging personality have made me a familiar face in the community. I will apply my honesty and integrity to your home buying needs. Attentive, patience and willing to go the extra mile. These all traits that describe me. I will make your path to home ownership a dream.
Listings
14 Garfield Street
Yonkers, NY 10701
$1,002,000
MLS Number: H6181105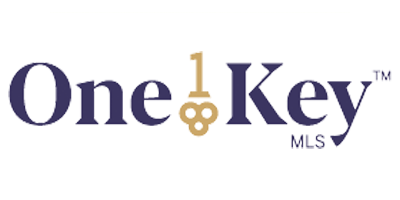 Property Type: Residential Income
---
270 N Broadway #LR
Yonkers, NY 10701
$1,800
MLS Number: H6235606
Parking Features: Assigned, On Street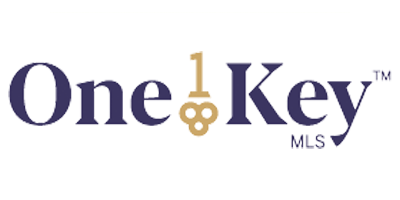 Property Type: Residential Lease
---
85 Bronx River Road #3c
Yonkers, NY 10708
$1,450
MLS Number: H6228436
Parking Features: Assigned, On Street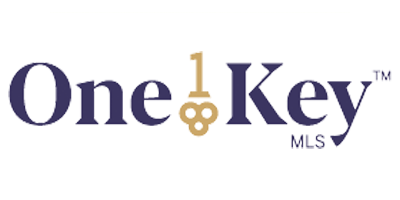 Property Type: Residential Lease
---
Testimonials
Miss Janette Melvin is an amazing person. She led me from beginning to end until we found our new apartment. She motivated me and was respectful throughout the whole process. I recommend her to anyone who needs a new apartment. She'll help you and you'll go through no stress.

In my personal experience with Janette Melvin was a very good one. I was very happy to have her show me places and walk me through the process of purchasing my co-op.

She kept me motivated and she stayed with a positive attitude. The process took longer than I expected because of the lenders. I closed, she stuck with me till the end and now I have my co-op.