Monica Monaco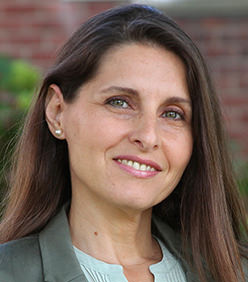 Associate Broker
Mobile:

(914) 434-4138

Office:

(914) 425-5046

Fax:

(914) 874-5618
Hablo Español
Falo Português
I am a Realtor® who focuses on clients who want an agent who advocates their interests and supports their values and passions. My ABR® Designation also makes me a Buyer's Specialized Agent which further protects your best interest.
Working in a boutique brokerage like PLI Realty allows me to do so as personalization is a core value of PLI. Simultaneously, PLI Realty's sister company, PLI Management, provides me with unique access and insight to some of the best condominium, co-operative and home owner association driven properties throughout Westchester County and beyond. This works hand in hand with my designation as a Relocation Certified Agent which furnishes me with the knowledge and ability to sell your current property as well as to find your next place.
Although, I like to call, text, e-mail, etc. I actually love meeting customers to make the real connection. After all, we are real people!
Just contact me for an appointment to discuss your Real Estate needs and if we ever meet in person, remember that I have a weakness for unorthodox tea!
Listings
MLS Number: H6234326
Parking Features: Garage
Listed 91 days ago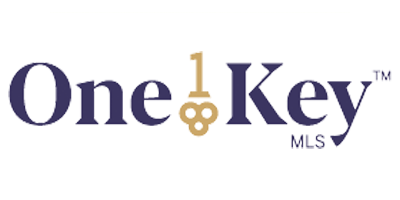 MLS Number: H6251539
Parking Features: Assigned, Garage, Unassigned, Waitlist
Listed 11 days ago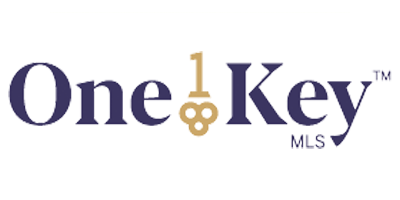 MLS Number: H6246909
Parking Features:
Listed 27 days ago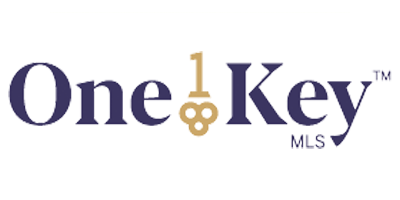 Property Type: Commercial Sale
---
MLS Number: H6246706
Parking Features: Assigned
Listed 21 days ago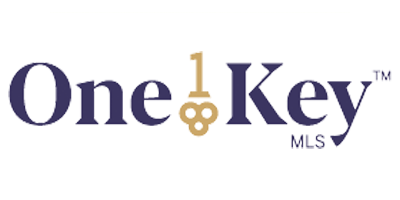 MLS Number: H6246714
Parking Features: Assigned, On Street
Listed 20 days ago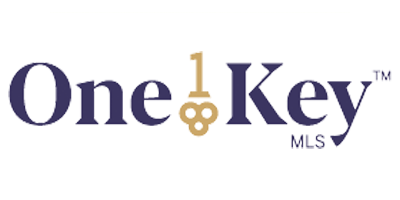 Property Type: Residential Lease
---
MLS Number: H6246711
Parking Features: Assigned
Listed 36 days ago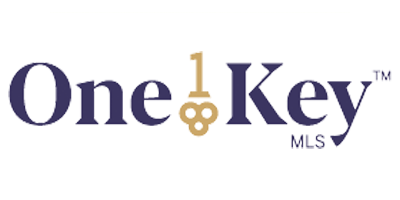 Property Type: Residential Lease
---
4 Sadore Lane #4S
Yonkers, NY 10710
$265,000
MLS Number: H6231729
Parking Features: Assigned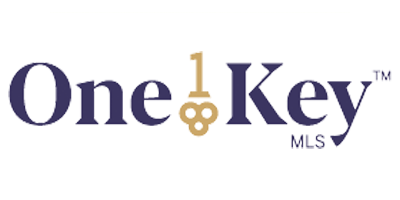 Property Type: Residential
---
308 Richbell Road #C4
Mamaroneck, NY 10543
$190,000
MLS Number: H6233407
Parking Features: On Street, Waitlist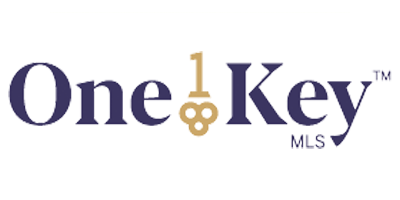 Property Type: Residential
---
16 Lake Street #5G
White Plains, NY 10603
$130,000
MLS Number: H6205855
Parking Features: Assigned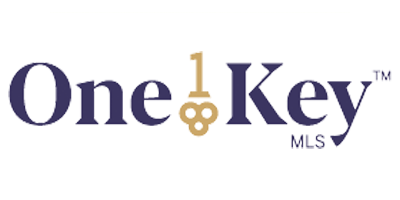 Property Type: Residential
---
6 Crosshill Road
Greenburgh, NY 10530
$1,050,000
MLS Number: H6180723
Parking Features: Attached, 2 Car Attached, Driveway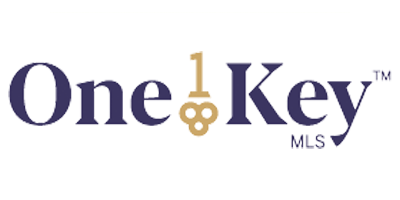 Property Type: Residential
---
8 Covington Road
Yonkers, NY 10710
$545,000
MLS Number: H6041819
Parking Features: Driveway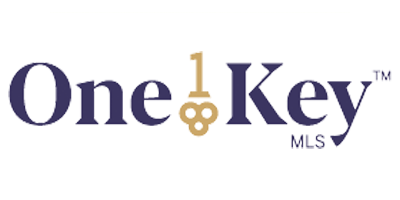 Property Type: Residential
---
194 Oak Street
Yonkers, NY 10701
$402,000
MLS Number: H6139304
Parking Features: Detached, 2 Car Detached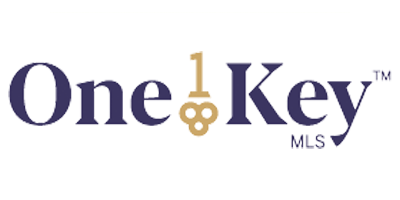 Property Type: Residential
---
5 Sadore Lane #7E
Yonkers, NY 10710
$340,000
MLS Number: H6082043
Parking Features: Assigned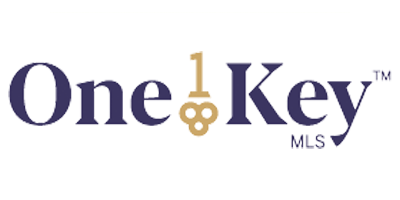 Property Type: Residential
---
1 Sadore Lane #1K
Yonkers, NY 10710
$220,000
MLS Number: H4847486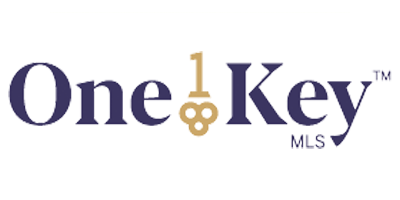 Property Type: Commercial Sale
---
3 Sadore Lane #5L
Yonkers, NY 10710
$300,000
MLS Number: H6171754
Parking Features: Assigned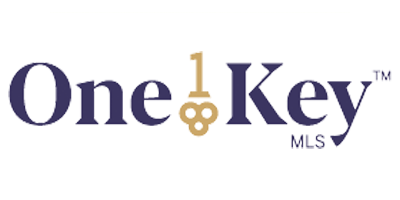 Property Type: Residential
---
4 Sadore Lane #1T
Yonkers, NY 10710
$285,000
MLS Number: H6148677
Parking Features: Assigned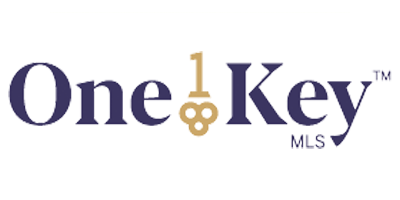 Property Type: Residential
---
3 Sadore Lane #1T
Yonkers, NY 10710
$270,000
MLS Number: H6105680
Parking Features: Assigned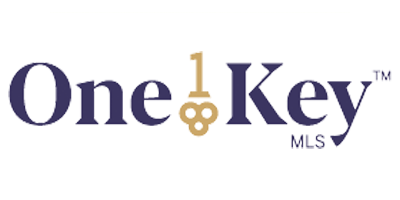 Property Type: Residential
---
4 Sadore Lane #3T
Yonkers, NY 10710
$275,000
MLS Number: H6114568
Parking Features: Assigned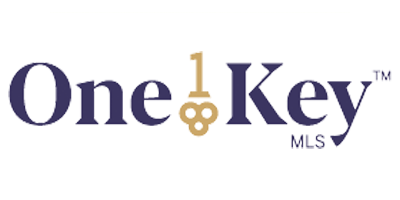 Property Type: Residential
---
4 Sadore Lane #1K
Yonkers, NY 10710
$275,000
MLS Number: H6208455
Parking Features: Assigned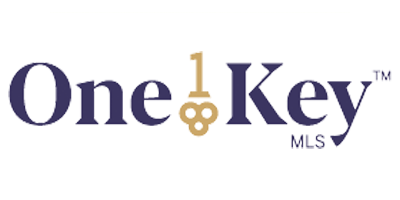 Property Type: Residential
---
1 Sadore Lane #6F
Yonkers, NY 10710
$295,000
MLS Number: H6167964
Parking Features: Assigned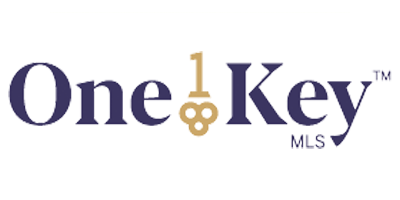 Property Type: Residential
---
3 Sadore Lane #1F
Yonkers, NY 10710
$266,000
MLS Number: H6057767
Parking Features: Assigned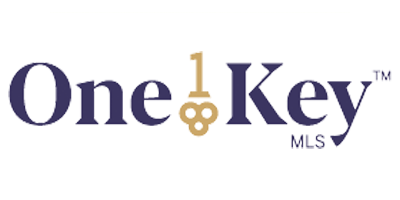 Property Type: Residential
---
1 Sadore Lane #2K
Yonkers, NY 10710
$265,000
MLS Number: H6146859
Parking Features: Assigned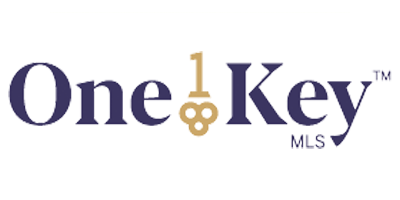 Property Type: Residential
---
4 Sadore Lane #5U
Yonkers, NY 10710
$250,000
MLS Number: H6098968
Parking Features: Assigned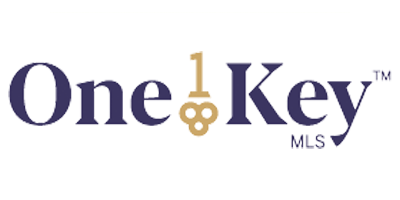 Property Type: Residential
---
210 Richbell Road #C4
Mamaroneck, NY 10543
$230,000
MLS Number: H6132082
Parking Features: On Street, Waitlist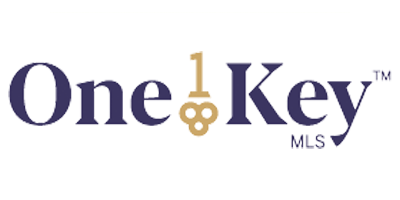 Property Type: Residential
---
1549 Central Park Avenue #G10
Yonkers, NY 10710
$230,900
MLS Number: H6167312
Parking Features: Assigned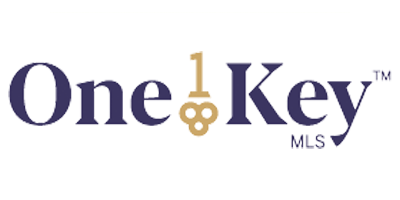 Property Type: Residential
---
Testimonials
As a first-time home buyer, I could not have had a better guide thru the process. As a firm believer that knowledge is power, I ask an inordinate number of questions. Monica handled my incessant quizzing with grace and aplomb. She, with deft touch, was able to guide me in general, and nudge me when needed, to get me across the finish line. Her knowledge of the local area, expertise in the process from soup to nuts, advice, network, and willingness to make the time to explain not just the "what's" but also the "why's" is a rare commodity in today go-go environment. I strongly recommend having her represent your interest in this complex process, and, please, by all means, take advantage of her network of people to help you with all of the related activities - they were a remarkably responsive group, certainly not the case with folks I used outside of her network!!

Mr. C.B.

Monica is Amazing! I've been working with her for two years and she is definitely one of a kind. Monica has knowledge, ambition, and is genuine. She was always available when we needed to speak or meet with her. She provides her clients with honest information that makes the process of renting/purchasing easier. Her smile and great personality lets you know how much she loves her career. I will definitely recommend her to anyone who is looking to work with a realtor.

S.Absolu

Monica is a GEM! She helped me every step of the way in finding and closing on my first home purchase. I recommend her to all my friends. She is passionate about what she does and it shows in her dedication to her clients. If you are looking for a fantastic agent who treats you as though you are her only client, then LOOK NO FURTHER!!!

A. Ignatovich