Maria Roman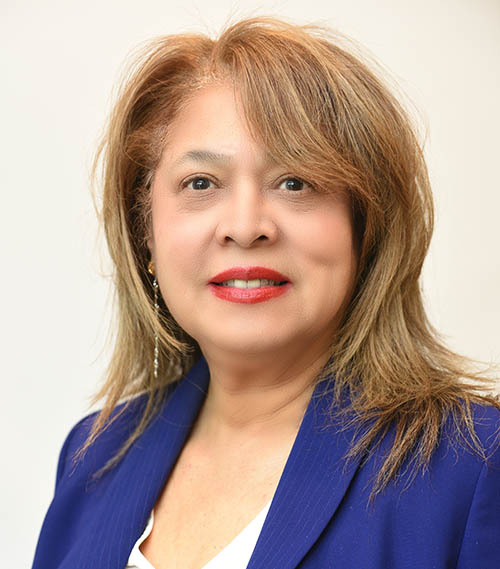 Real Estate Sales Person
Mobile:

(914) 433-6375

Office:

(914) 412-6383

Fax:

(914) 874-5618
With over 13 year of experience in both residential and commercial real estate, Maria comes to PLIrealty from the legal side of the equation. With an in depth understanding of the closing process, she has a unique ability to both well position a seller as well as focus a buyer to achieve expeditious closings.
Listings
MLS Number: H6267339
Parking Features: Garage
Listed 18 days ago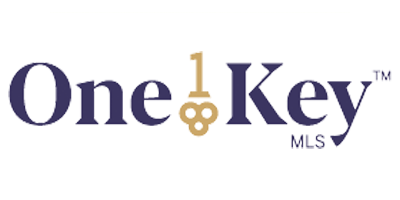 Property Type: Residential Lease
---
6535 Broadway #5G
Bronx, NY 10471
$157,400
MLS Number: H6237904
Parking Features: On Street, Waitlist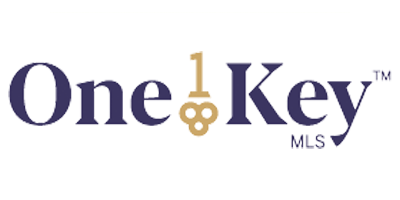 Property Type: Residential
---
1841 Central Park Avenue #16E
Yonkers, NY 10710
$280,000
MLS Number: H6207598
Parking Features: Assigned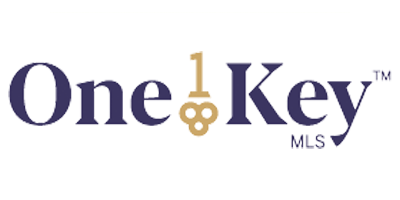 Property Type: Residential
---
1841 Central Park #10K
Yonkers, NY 10710
$127,500
MLS Number: H6048011
Parking Features: Assigned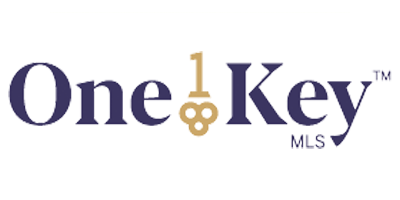 Property Type: Residential
---
25 Sunnyside Drive #6K
Yonkers, NY 10705
$1,675
MLS Number: H6207611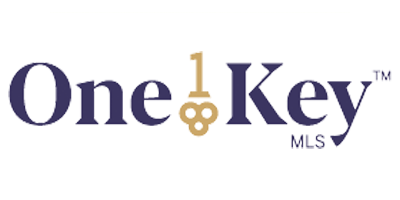 Property Type: Residential Lease
---
85 Bronx River Road #1I
Yonkers, NY 10704
$1,595
MLS Number: H6110826
Parking Features: Off Street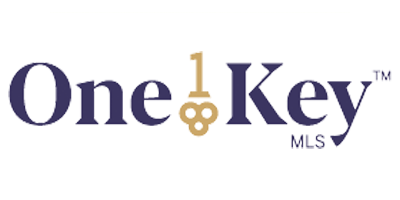 Property Type: Residential Lease
---
Testimonials
KUDOS - Maria!

After about two and a half years of looking for a place; my mother has finally moved in and settled into a fabulous coop. Maria's persistence, determination and eagerness are in part responsible for this achievement!

The fact that she listened to my mother's wants and needs, in terms of a new living space; allowed for Maria not only to narrow the search, but to actually find her – her perfect fit. The coop has all three of my mother's top qualifications; location, size and price!

In fact, mom had worked with four other agents, to no avail. Maria took mom to at least 10 open houses, bless her! My mom can be quite picky, but that did not deter Maria. She took a vested interest in my mother and made it her personal goal to find a place for her. Maria's patience and savvy skills are why mom has a place to call home today.

Chemchick

Maria assisted me with the placement of my listing by providing me with comparisons in my area and reassuring me while placing my cooperative with PLI Realty.

I have confidence with her ability to market my cooperative and bring me my desired results.

Joe V.

Maria's diligence and work ethics are suitable in the real estate industry due to her positive attitude and teamwork mentality.

Kathi C.

Maria is a great asset working with clients, lenders and other realtors due to her professional and ethical manner.

Laura B.

Working with Maria was a blessing. She's hard working, knowledgeable and very easy to work with and most of all she listens to what your needs and wants are and works countlessly to get that done. Night and day she was always available for me.

Mike A.

I've had a great experience with Maria.

She's been amazingly helpful and always has made sure I understood every paperwork statement that we had to go through. Every time I've had questions or any misunderstanding, she's always been available to walk me through it at any time and any place!

I sincerely appreciate all the help she has provided me with and truly recommend anybody who's willing to purchase their next home to work with Maria as I've had the best experience with her. I'm really grateful for all the effort she's put into making this happen.

Majlinda F.