Angelo Ponzi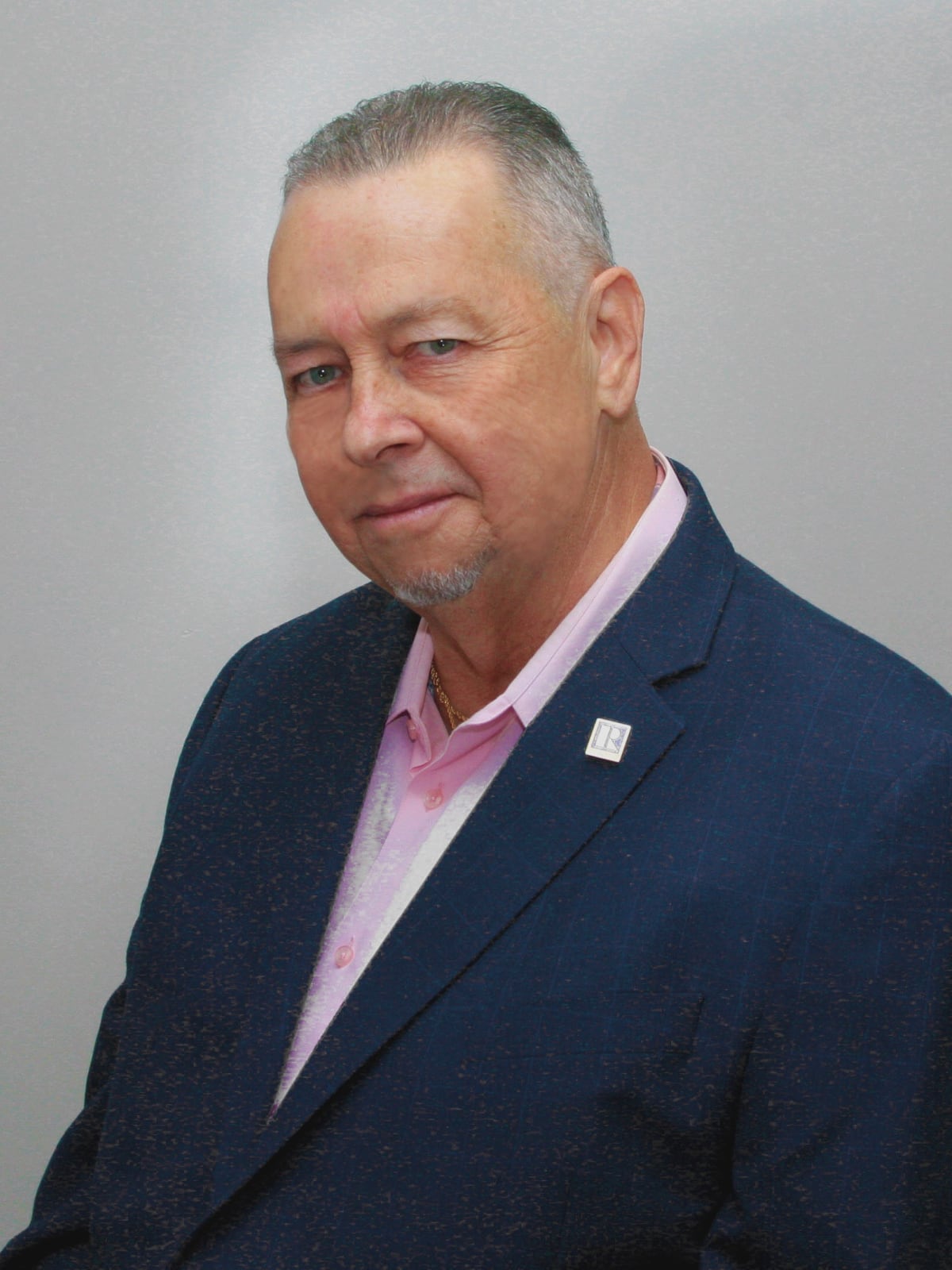 Real Estate Sales Person
Mobile:

(914) 804-5802

Office:

(914) 425-5062

Fax:

(914) 874-5618
Angelo prides himself on having become an expert in all aspects of Real Estate. He urges sellers, buyers and investors to make a not only a quick move, but the right one, as the interest rates are at record breaking lows. Whether you're renting an apartment or buying a million dollar home, he will do his best so that he can find you a home that you are 100 percent satisfied with.
In the past Angelo was a property manager for a commercial office building prior to obtaining his license to sell real estate, which he believes was the best move he ever made. With his experience in working with the public, it was a lot easier for him to become successful and create a thriving business. Through continuing his education, he has also added the designation of CBR (Certified Buyer Representative) to his list of accolades.
As an agent who's an expert in this local area, Angelo will bring a wealth of knowledge and expertise about buying and selling real estate here. It's not the same everywhere, so you need someone you can trust for up-to-date information. He is eager to serve you.
Listings
116 Grove Street
Greenburgh, NY 10591
$1,050,000
MLS Number: H6115741
Parking Features: Detached, 2 Car Detached, On Street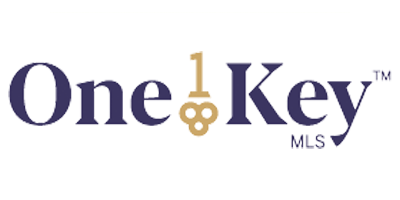 Property Type: Residential Income
---
2307 Hunterbrook Rd
Yorktown Heights, NY 10598
$625,000
MLS Number: 6027794
Parking Features: Driveway & Garage
Property Type: Residential
---
1412 Crosby Ave
Bronx, NY 10461
$600,000
MLS Number: 6052033
Property Type: Multi-Family 2-4
---
1 Pembrook Dr
Yonkers, NY
$600,000
MLS Number: 6153723
Parking Features: Driveway & Garage
Property Type: Residential
---
27 Valley View Drive
Yonkers, NY 10710
$540,000
MLS Number: H6138998
Parking Features: Detached, 1 Car Detached, Driveway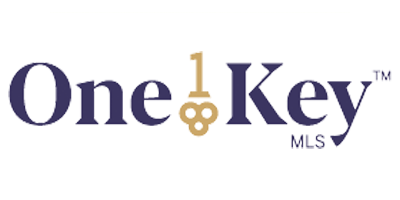 Property Type: Residential
---
Buttonwood 239 Ave
Cortlandt Manor, NY 10567
$500,000
MLS Number: 6067630
Parking Features: Driveway & Garage
Property Type: Residential
---
270 N Broadway #2FG
Yonkers, NY 10701
$267,500
MLS Number: H6057651
Parking Features: Parking Lot, On Street, Waitlist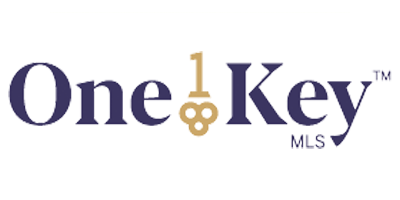 Property Type: Residential
---
Warburton 1116 Ave #4R
Cortlandt Manor, NY 10701
$250,000
MLS Number: 5071077
Parking Features: Parking Lot
Property Type: Residential
---
71 Columbus Avenue #2A
Harrison, NY 10604
$193,500
MLS Number: H6114380
Parking Features: Attached, 1 Car Attached, Garage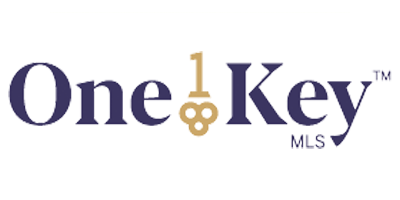 Property Type: Residential
---
35 Fieldstone Drive #G1
Greenburgh, NY 10530
$169,000
MLS Number: H6176211
Parking Features: Parking Lot, Other, Waitlist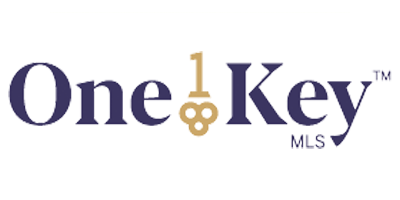 Property Type: Residential
---
679 Warburton Avenue #4R
Yonkers, NY 10701
$120,000
MLS Number: H6180463
Parking Features: Assigned, Parking Lot, Other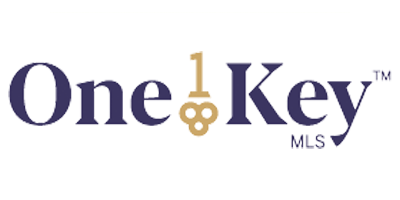 Property Type: Residential
---
43 Bronx River Road #3R
Yonkers, NY 10704
$1,900
MLS Number: H6143731
Parking Features: Parking Lot, Other, On Street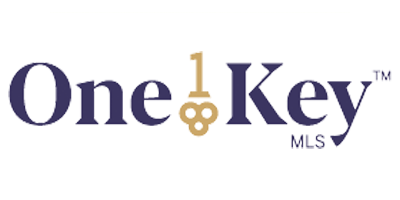 Property Type: Residential Lease
---
Testimonials
Angelo is very kind and easy person to deal with. He was knowledgeable about the market and answered all our questions we had when we started the process of sale. Quick on the phone/email or SMS responses. He lives in the community, so he was very resourceful and provided us with many the details and helpful hints.

Cooperative Home in Hartsdale, NY

Angelo Ponzi is a knowledgeable person. He went above and beyond to help me find a place. Every week he was dedicated and showed me multiple properties at once. Angelo is fast, precise in his work. I highly recommend Angelo as your agent. kept me motivated and she stayed with a positive attitude. The process took longer than I expected because of the lenders. I closed, she stuck with me till the end and now I have my co-op.

SMulti Family home in Hartsdale, NY

Angelo Ponzi is a very knowledgeable realtor. He knows the housing market well and has given valuable guidance and direction and is actively working to help both our home sale and future purchase.

Bought and sold a Cooperative Home in Hartsdale NY