Marcy Bartolotti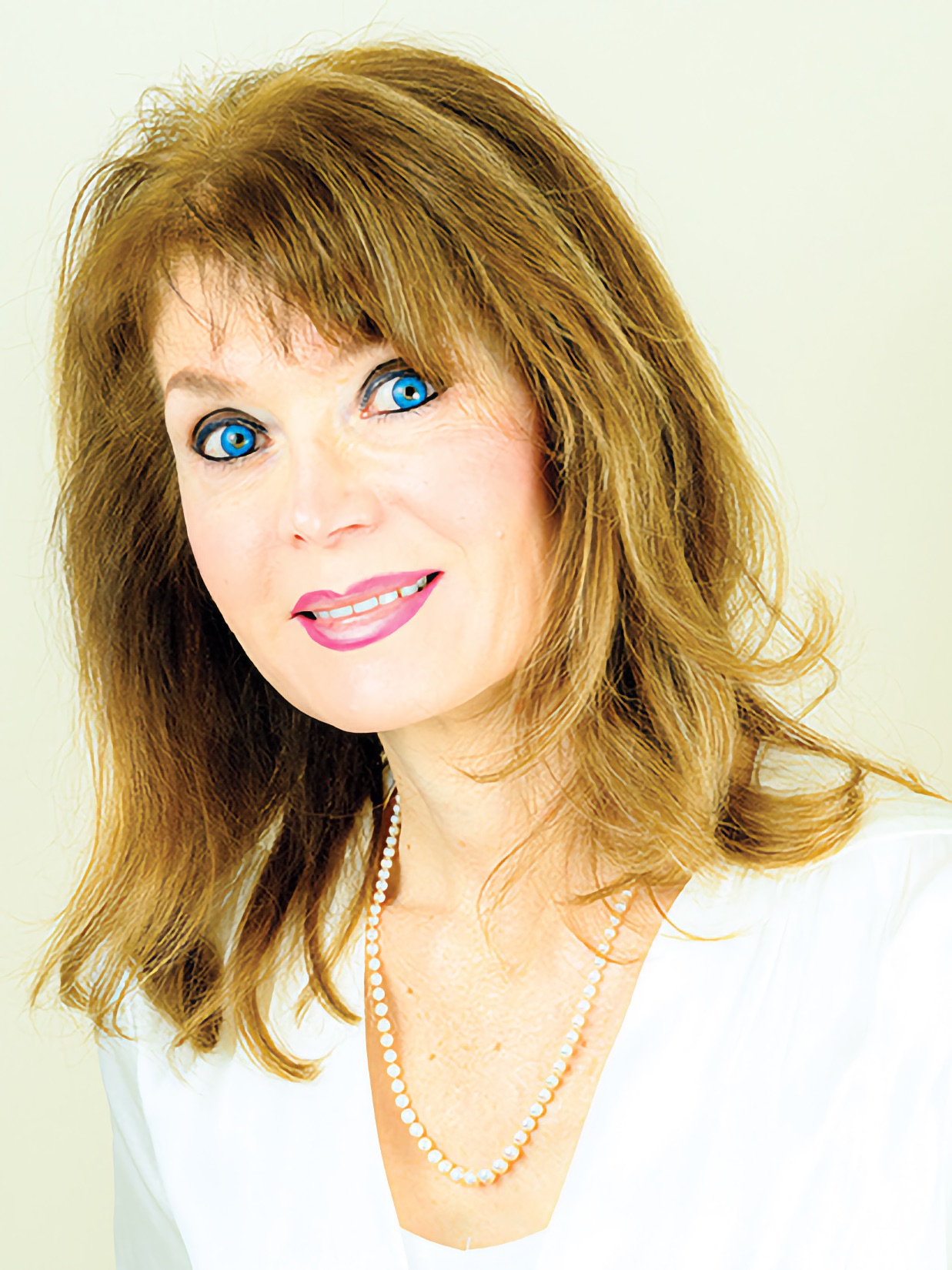 Real Estate Sales Person
Mobile:

(914) 874-7593

Office:

(914) 412-6385

Fax:

(914) 874-5618
I am pleased to be working with PLIrealty which is the perfect match for my deep passion of real estate and my work ethic representing buyers finding the perfect home and sellers obtaining the best possible sales price and terms for their property.
I believe being the best agent I can be demands going above and beyond expectations. That begins with listening to my client's needs and getting an in-depth understanding of what they want to achieve. It's also why I am dedicated to constantly increasing my expert knowledge of Westchester and the surrounding communities. If you have a question about Westchester, I have the answer.
Going above and beyond also means dedication to detail, which is a skill I honed in corporate sales prior to real estate, working for Fortune 500 companies including Advertising, Pharmaceuticals, The New York Times, and PepsiCo.
About me, I am a lifelong resident of Westchester County and a Pace University Graduate with a BBA. I volunteer for Senior Assistance Programs to help seniors attend events and enjoy the beautiful seasons Westchester County has to offer. I have a deep connection and love for the communities I service.
It will be an honor and privilege to work with you. I look forward to it.
Marcy Bartolotti
Listings
MLS Number: H6264572
Parking Features: Common
Listed 38 days ago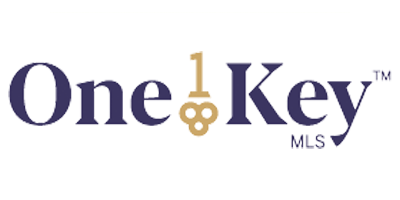 Property Type: Residential
---
4320 Van Cortland Park East #1F
Bronx, NY 10470
$165,000
MLS Number: H6254525
Parking Features: Other, Public Parking, Waitlist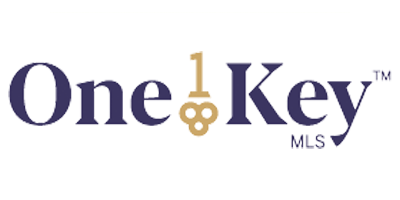 Property Type: Residential
---
47 Devonia Ave
Mt. Vernon, 10552
$873,000
MLS Number: 6234325
Property Type: Residential
---
5 Stokes Rd
Yonkers, NY 10710
$162,000
MLS Number: 6193064
Parking Features: Sticker and Garage
Property Type: Residential
---
13 Winchester Avenue #2C
Yonkers, NY 10710
$109,000
MLS Number: H6226837
Parking Features: Common, Other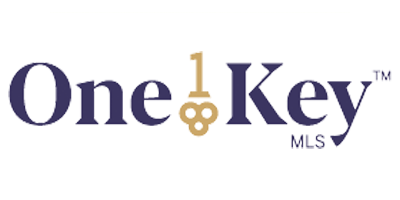 Property Type: Residential
---
Testimonials
Marcy Bartolotti is truly exceptional and such a delight to work with. A former agent from PLI realty was able to refer Marcy to me, and was so grateful that I was able to have her as my realtor. I was impressed with her level of knowledge, as well as her thoroughness when it came to finding me the perfect home. Her work ethic is truly phenomenal, as she wasted no time in finding several home options, and did not stop until she found a home she felt was suitable for me. Due to her hard work, she eventually found a home that I loved and I could not be happier. Marcy is also very attentive and would always make sure to answer every one of my phone calls, and if she missed one call, she would be sure to call me back right away.

Marcy made this process of purchasing a home very easy and smooth for me, and I could definitely say that it was quicker than I anticipated. Marcy was also able to refer me to a loan originator as well as a lawyer, which again made the process so much easier as I did not have to go out there and find one myself. Overall, Marcy will work with you to make your desires a reality. She was patient and worked through some tough situations without breaking a sweat, and let us not forget that she displayed such kindness and good energy along the way. I can confidently say that when I am looking to buy again, I will not hesitate to call Marcy Bartolotti, and you should as well.

L. Vasquez

Marcy is a wonderful agent! She is knowledgeable and supportive and helped us through every step of the process of buying our first home. She offered advice without influencing our choices. She was so responsive and never left us hanging with questions unanswered. I'm so glad that we worked with her and were able to find our perfect first house!

Dr. & Mrs. Ali